Watch a Webinar Replay
All webinar sessions offered by the team at Plan Tracker are recorded and made available with captioning to watch (and rewatch!) on our website. We also include the links to any resources we discussed during the session on the replay page.
Select the session you'd like to watch to open the replay page.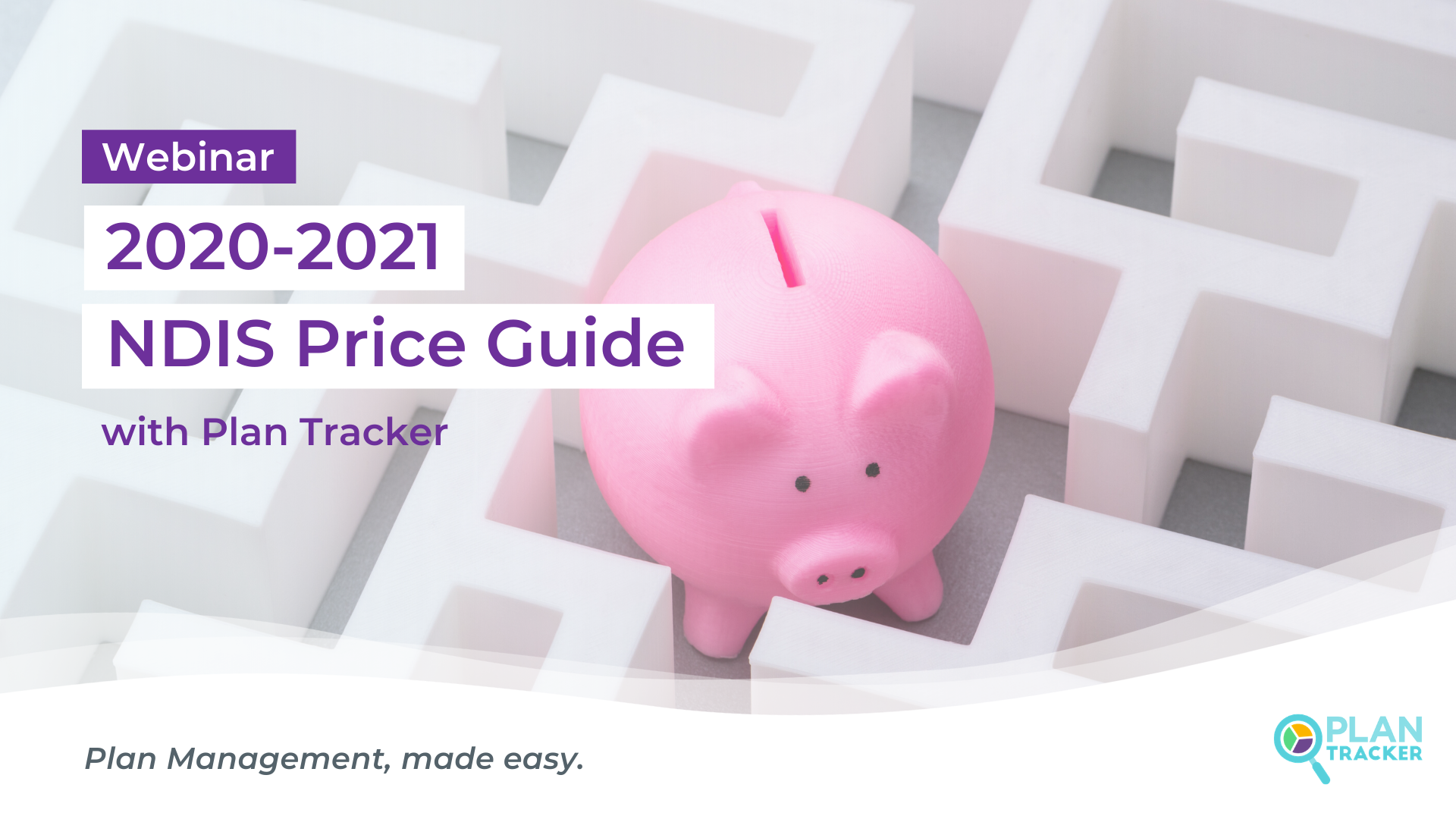 NDIS Price Guide 2020-2021 *Special*
The New Price Guide
In this replay, Elisa & Mel from Plan Tracker unpack the NEW 2020-2021 Price Guide including the biggest changes and their impact for participants, providers and the community.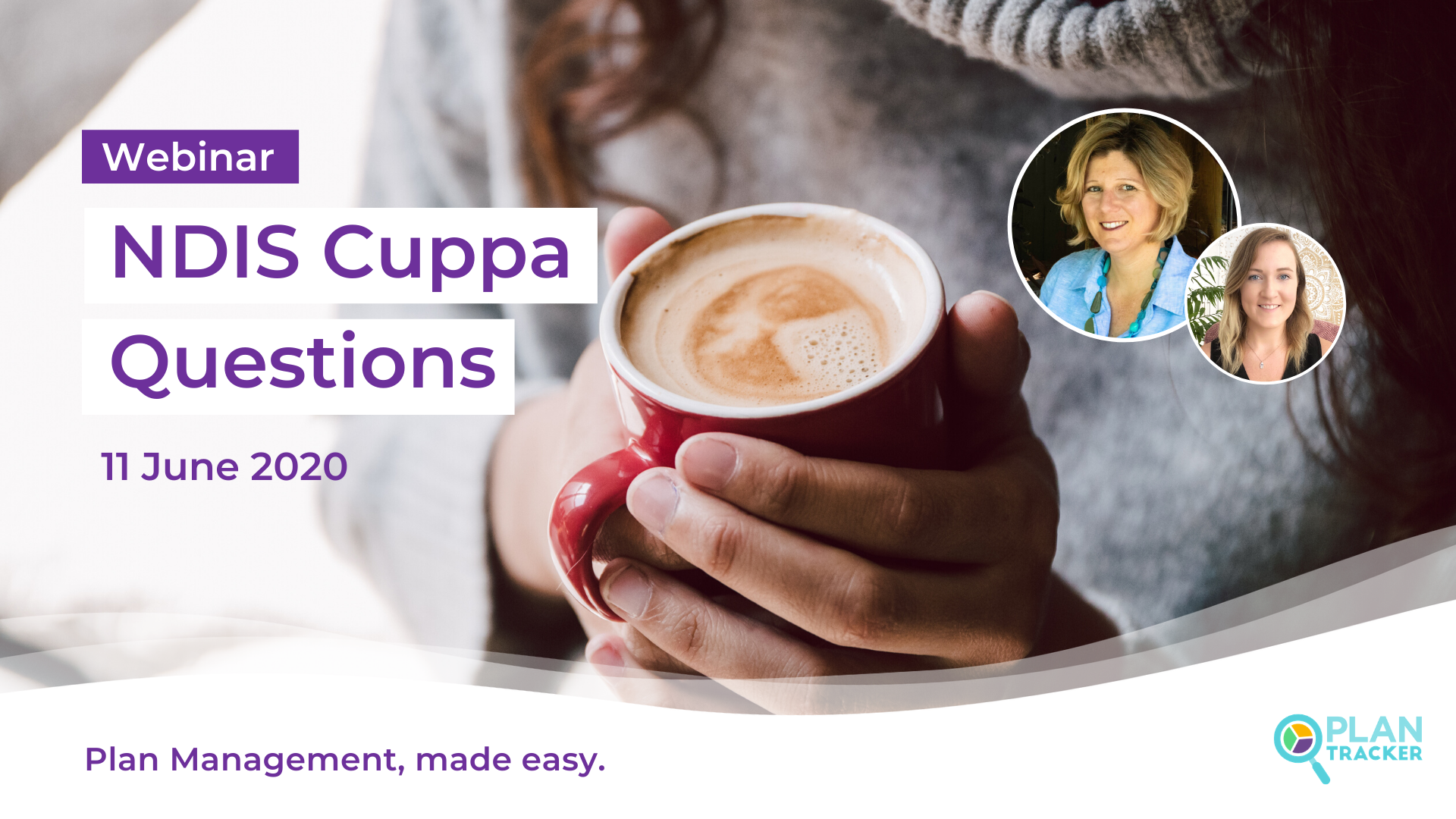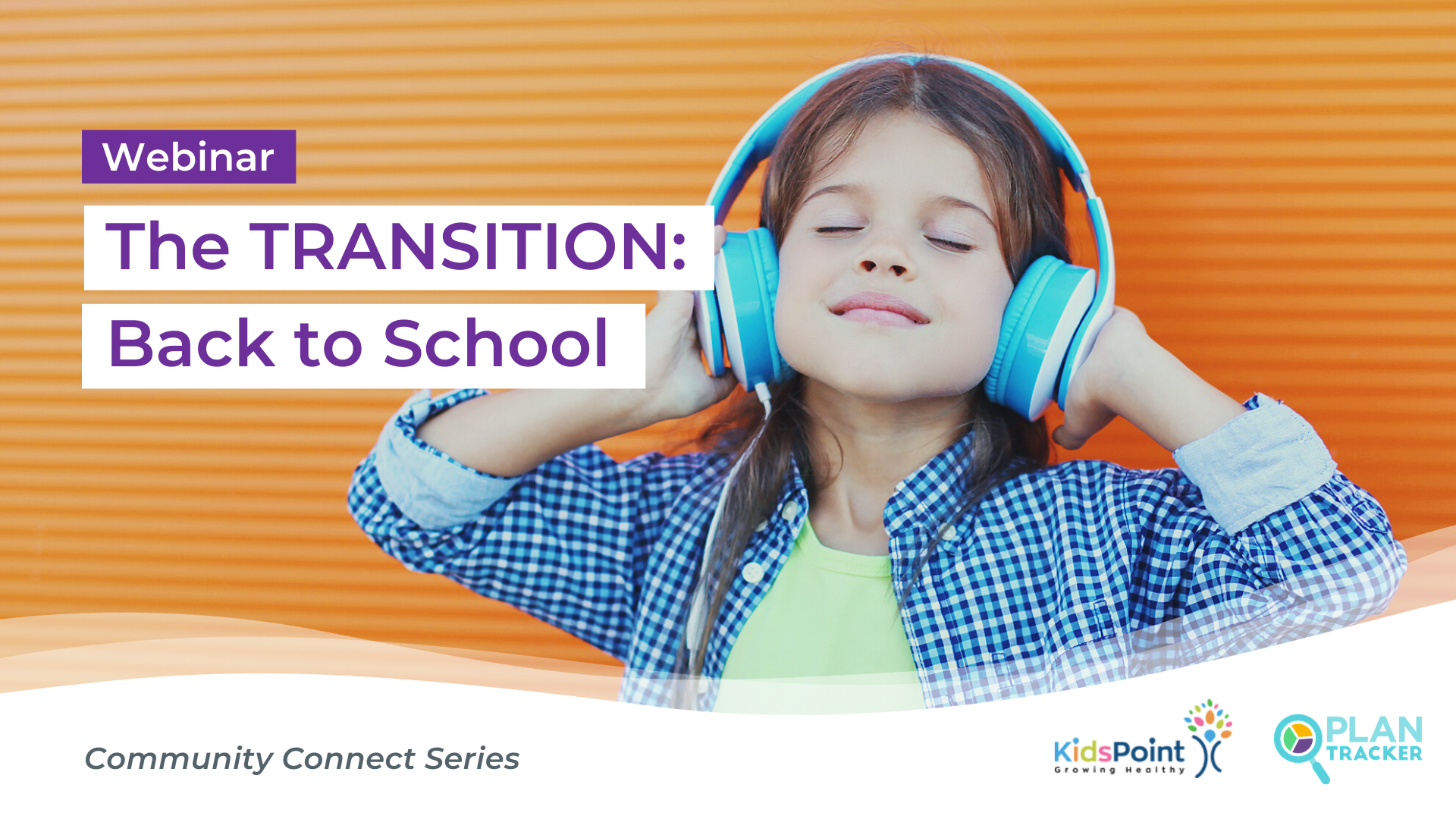 The TRANSITION – Back to School
The SHIFT – Rethinking Supports for COVID-19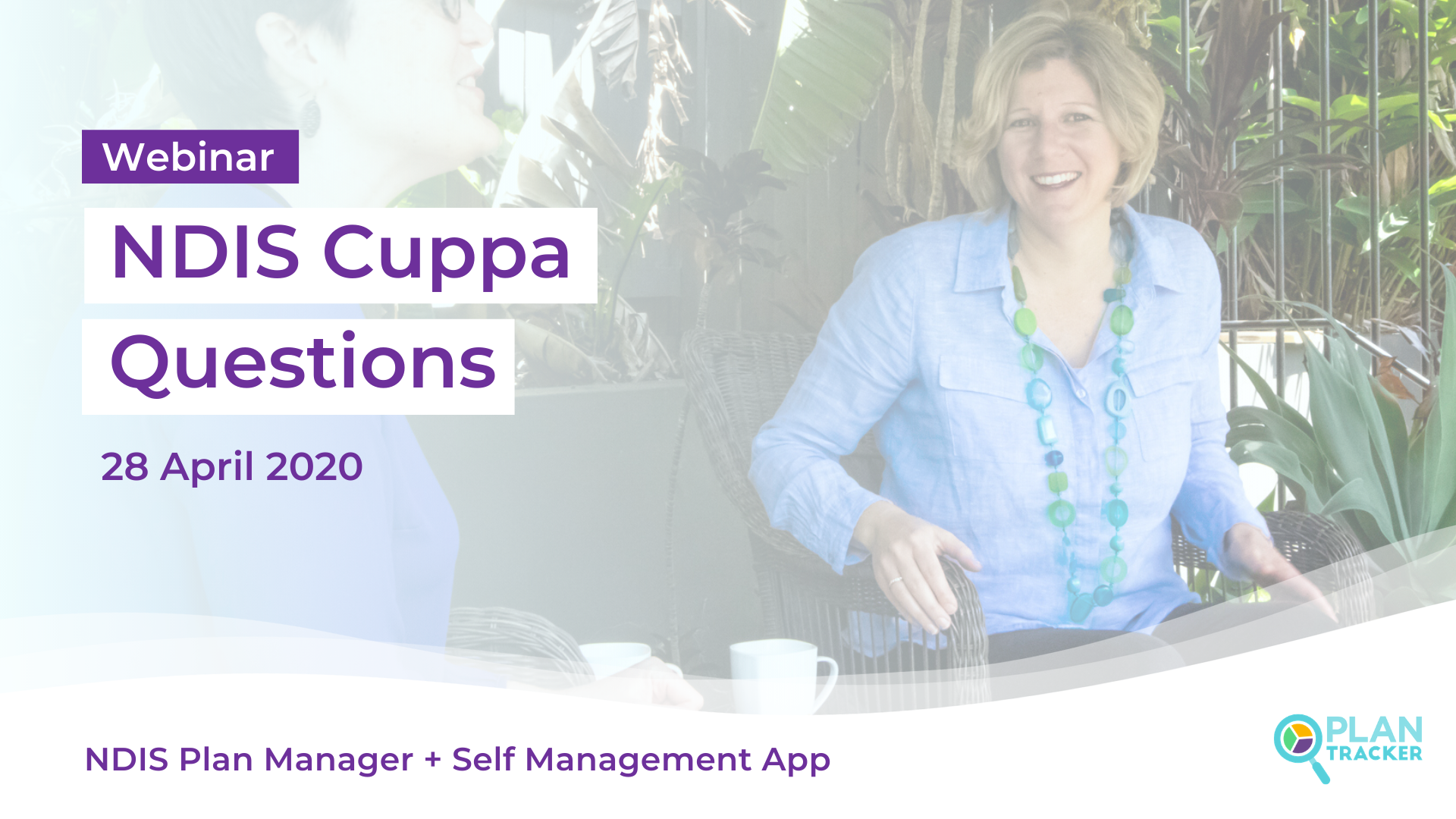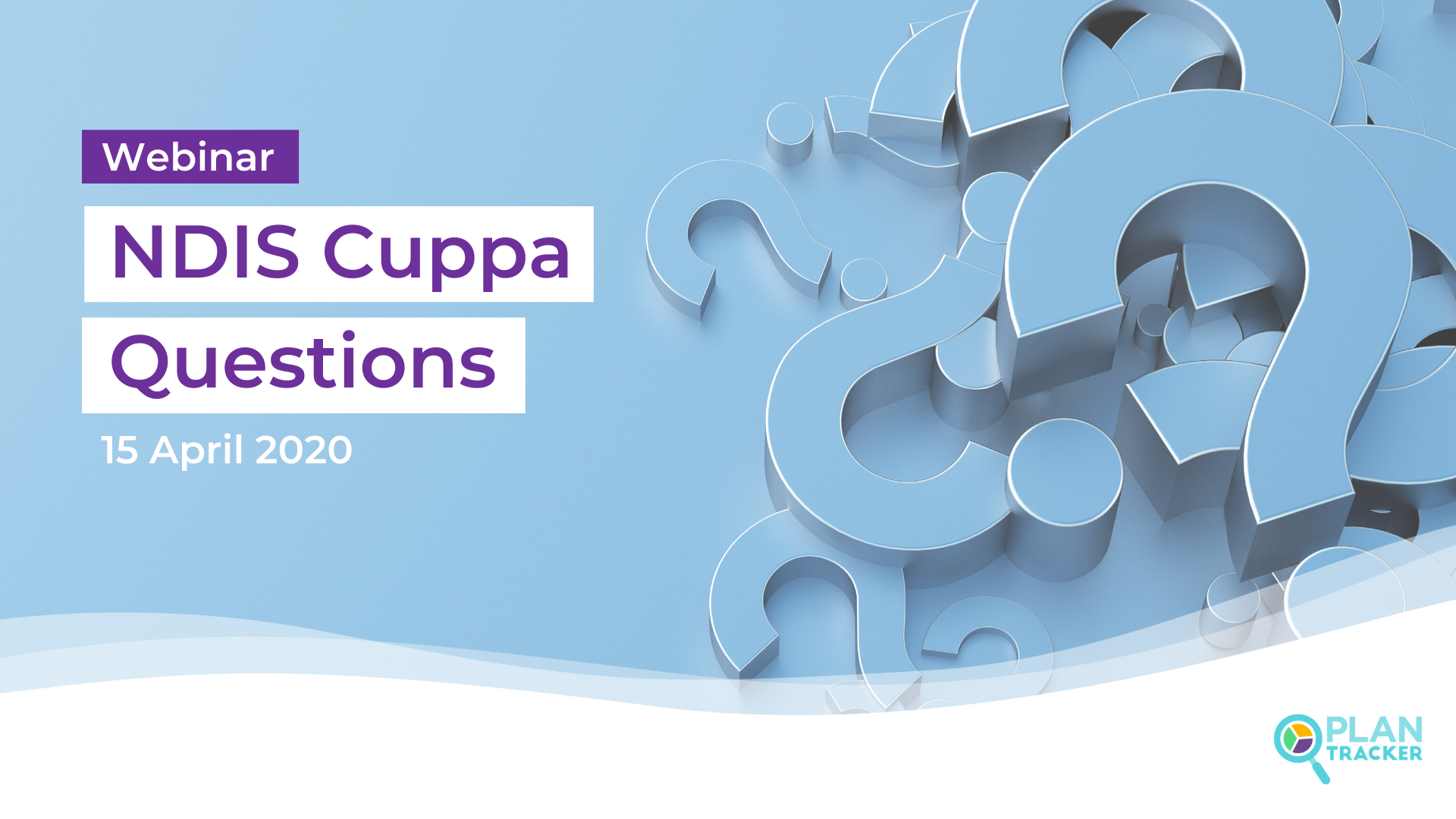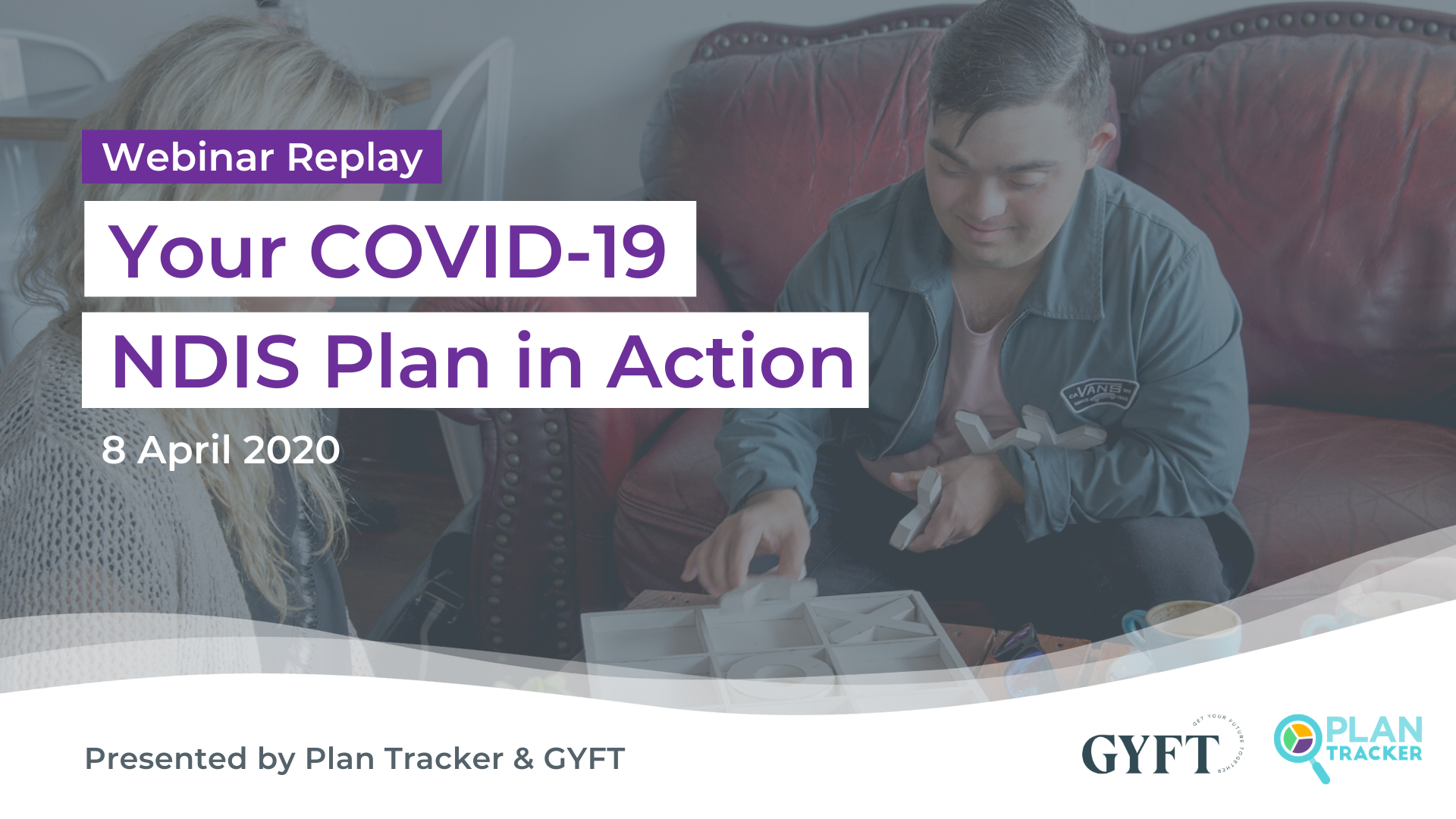 Your Covid19 NDIS Plan in Action
Need a hand?
Chat with our team.
Whether you're looking for a Plan Manager for yourself or a loved one, have a question or would like to refer a participant, our friendly team are here to help!