Welcome to the Plan Tracker blog.
Here you'll find all the latest Plan Tracker news and NDIS updates. Please note that the opinions expressed in these posts are not associated with the NDIS or any government body.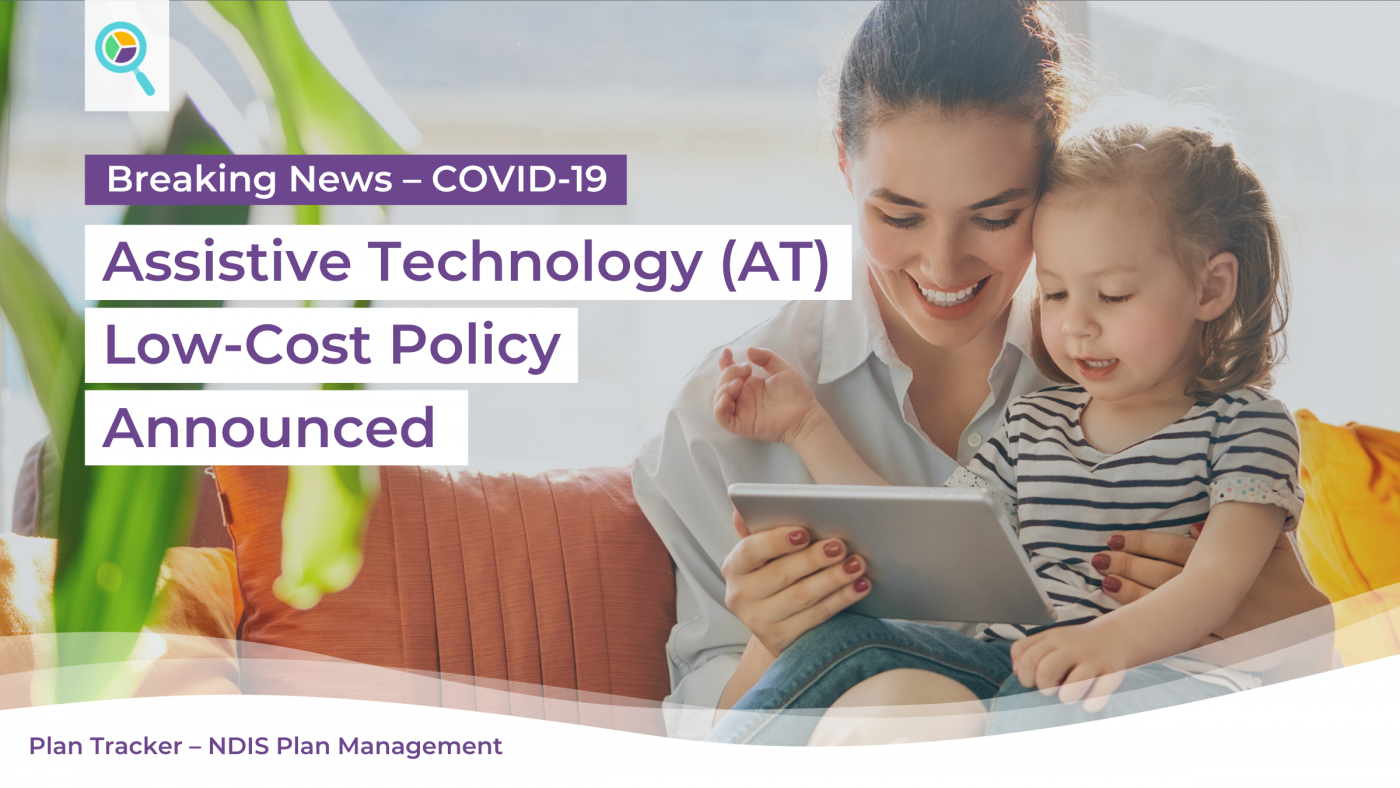 This afternoon, the NDIA has provided further clarification around accessing Low-Cost Assistive Technology during the COVID-19 pandemic. Below is a summary of the changes in relation to devices and the full update can be found on the NDIS website.
read more