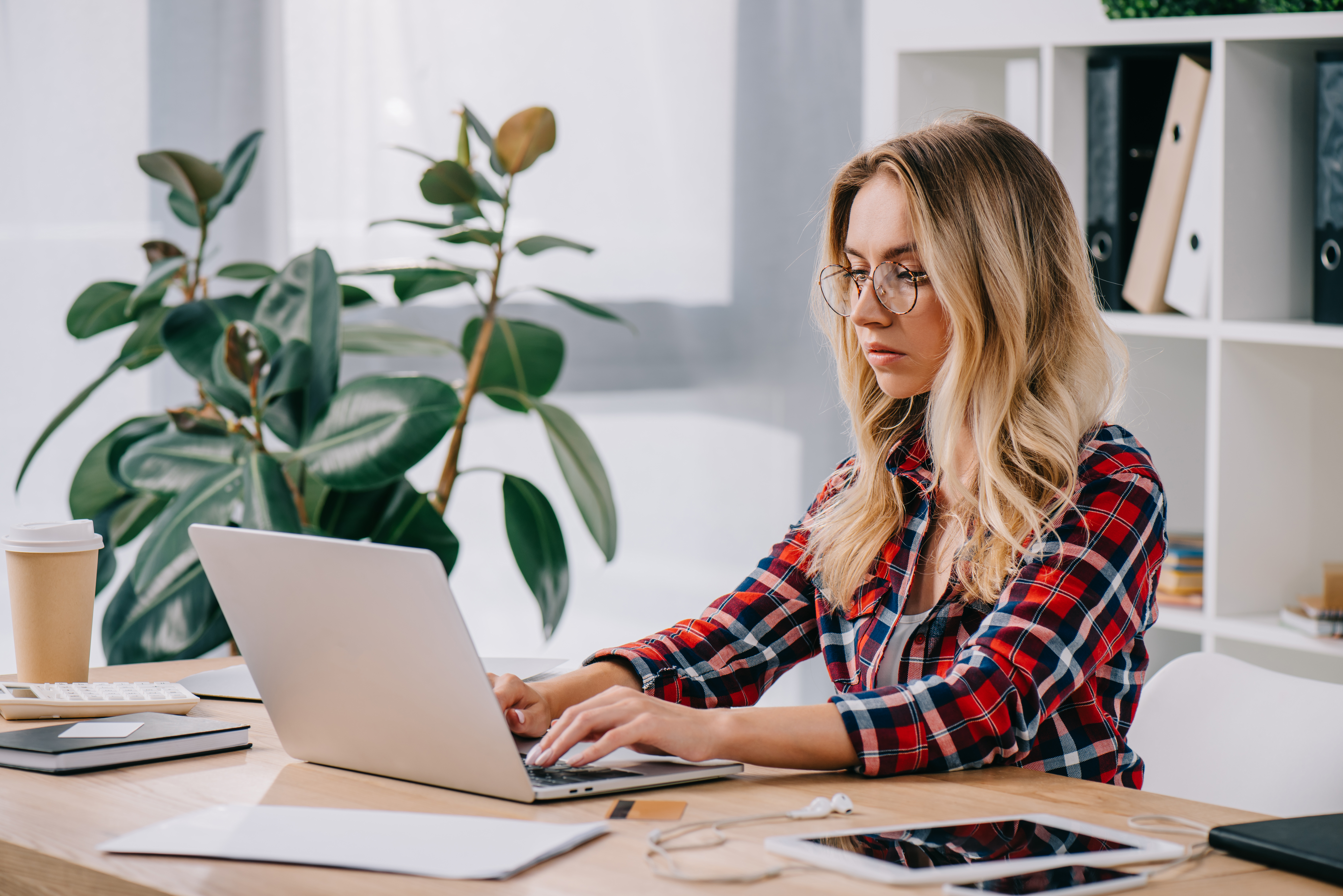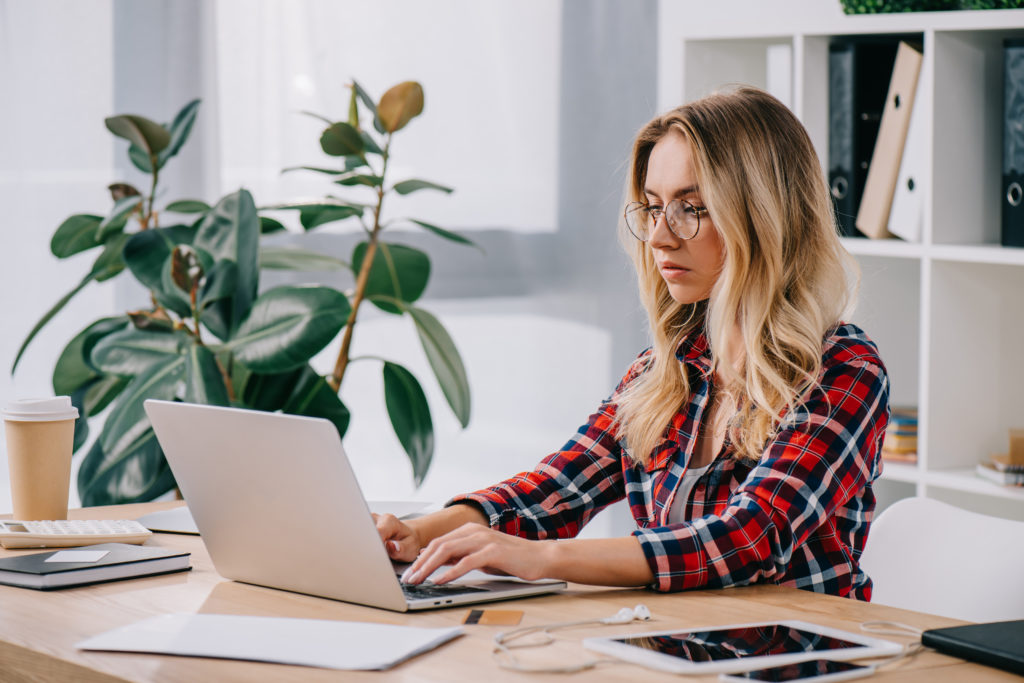 Information for Providers
Invoicing details
Please address your invoice to the participant and email to invoices@plantracker.com.au*
For hints and tips about what to include on your invoice, please view our help article at the link below.
*NOTE – The 'invoices@plantracker.com.au' inbox is for Jazz, our super-efficient invoice reader. We don't like to get in the way of her very important job, so please note that this inbox is unmonitored by our staff. For account inquiries read by real people, please email accounts@plantracker.com.au
INVOICES – please send all invoices to invoices@plantracker.com.au
ACCOUNT INQUIRIES & QUESTIONS – please email accounts@plantracker.com.au 
Supporting providers who support our families
As a Plan Management Provider, we are passionate about working with you to provide the supports identified by the Participant, to help them fulfill their goals. We are also committed to ensuring prompt payment of invoices to Providers and excellent customer service.
Looking to refer a Participant for Plan Management?
Plan Tracker Contact Details
Company Name: Plan Tracker Pty Ltd
Contact Name: Elisa James
Address: PO Box 92, GOSFORD NSW 2250
ABN
: 69615948019
Phone
: 1800 549 670
Email
: accounts@plantracker.com.au
We appreciate hearing any feedback or questions you may have. We are always striving to improve our services and to better meet your needs.
Service Agreements
We appreciate that you may already have service agreements you are using with your NDIS Participants. If these agreements include service items, rates and service periods, then we can simply take a copy of the agreement. However, if you prefer, we can supply you with a template to use. 
As a Plan Manager, we ensure the funds allocated in your service agreement remain available to cover the services you deliver. Please forward us a copy of your Service Agreement, signed by both your business and the Participant. If it's more convenient, you can also forward us your unsigned agreement and we'll send it back to both of you for easy electronic signing.