Information for Providers
Details for Invoicing
Please address your invoice to the participant and email to invoices@plantracker.com.au
Use the template below to create your own invoices – and save it to re-use.
Plan Tracker_invoice_template_2022
From Invoicing to Payment – here's how it happens!
Invoice submitted to invoices@plantracker.com.au and automatically added to processing queue
Invoice picked up by processing team
Invoice processed for claim – the NDIS has some clear guidelines around invoices. processing, we make sure your invoices are correct and compliant before we submit them to the NDIA so there's no delay in payment.
Processed invoice is sent to the participant for approval to claim from their funding – participants are sent an SMS with a copy of your invoice, and given 24hrs to respond to this SMS before the invoice is included in the NDIS claim
Claim submitted to the NDIS
NDIA approves claim and funds are then released to Plan Tracker for payment the following day
NDIA releases funds to Plan Tracker ready for payment process to provider
Provider paid to nominated account by Plan Tracker. You will receive a remittance to confirm your invoice has been paid
Invoice Reader
*NOTE – The 'invoices@plantracker.com.au' inbox is for Jazz, our super-efficient invoice reader. We don't like to get in the way of her very important job, so please note that this inbox is unmonitored by our staff. For account enquiries you'd like our team to read, please email accounts@plantracker.com.au
It's as easy as having all the information we need on your invoice before you submit it to us.
Whether you're a large provider or a sole trader, we understand that getting paid for your services in a timely manner matters.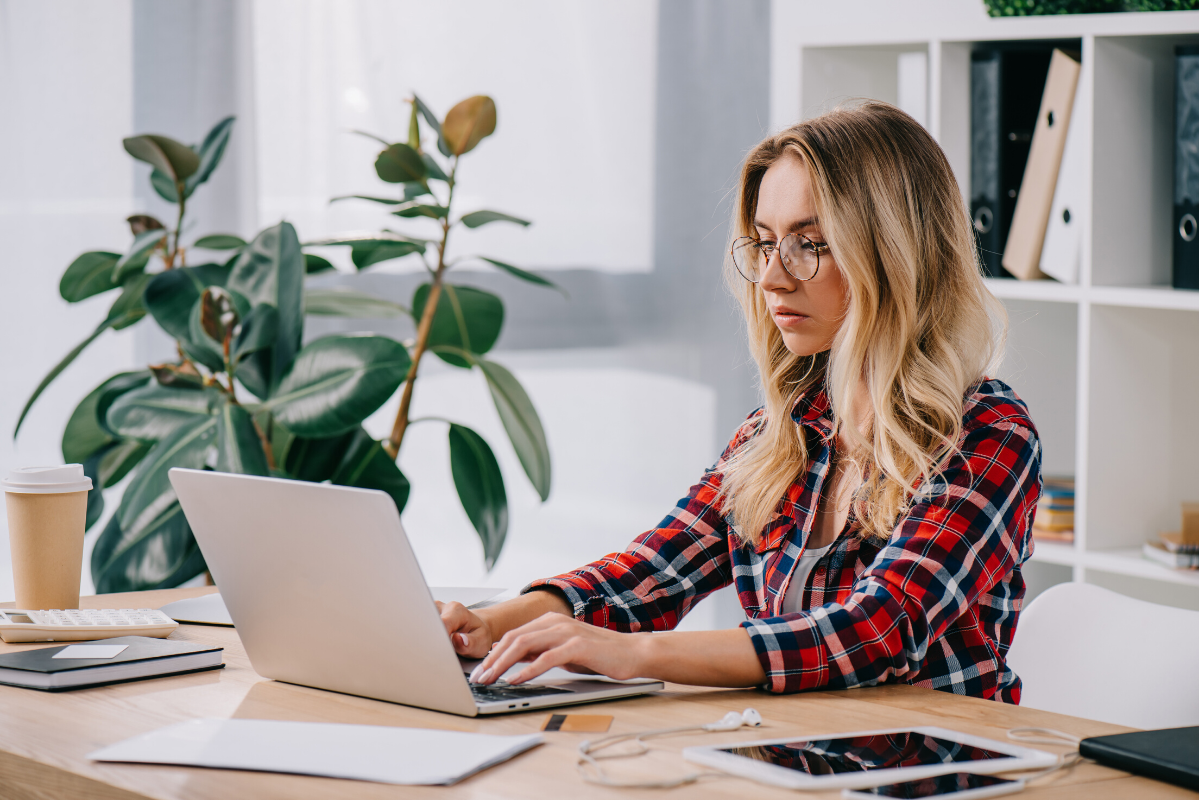 Are you supporting a participant who's looking for a Plan Manager? Make a referral here.
Our registration process is quick & easy, with participant setup within 24hrs of receiving our signed service agreement. 
Frequently Asked Questions (FAQ)