Connect, participate, learn.
At Plan Tracker, we're passionate about sharing information and resources to simplify the NDIS. We offer regular webinars for the community, completely FREE, and all recordings are made available with captioning to watch (and rewatch!) in our library below.
Join us live or watch the replay, the choice is yours!
Upcoming Webinars
Simplifying the NDIS
Join the Plan Tracker team as we unpack popular topics – making it easy to understand, sharing free resources and answering your questions along the way.
Budget Lockdown – Get to know your NDIS funding
Ever wondered what goes where under your NDIS budgets? You're not alone! Join Plan Tracker as we take you through each of the 15 budget categories.
Budget Lockdown (Part 1) – Get to know your NDIS funding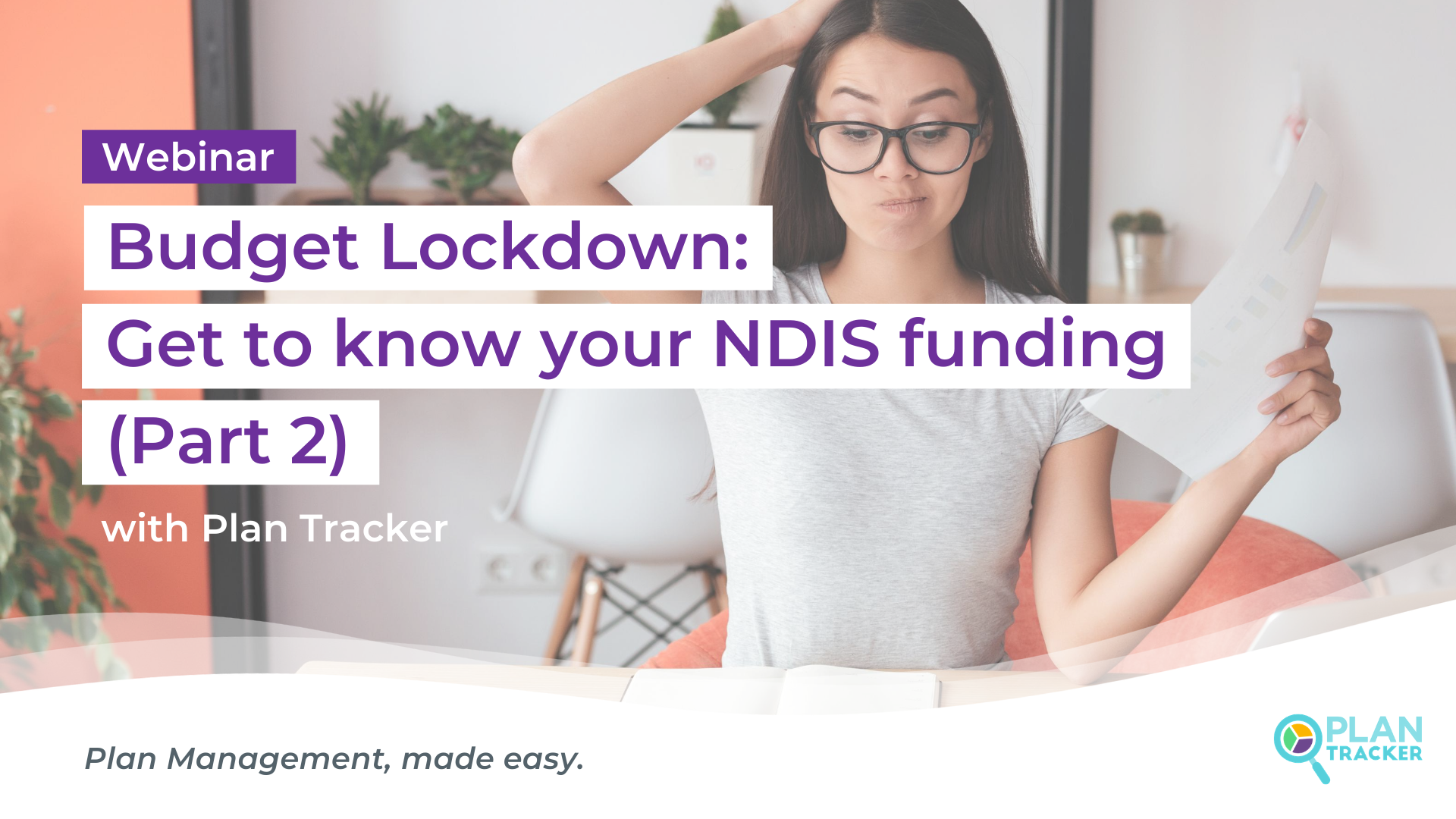 Budget Lockdown (Part 2) – Get to know your NDIS funding
The New Price Guide
In this session, Elisa & Mel from Plan Tracker unpack the NEW 2020-2021 Price Guide including the biggest changes and their impact for participants, providers and the community.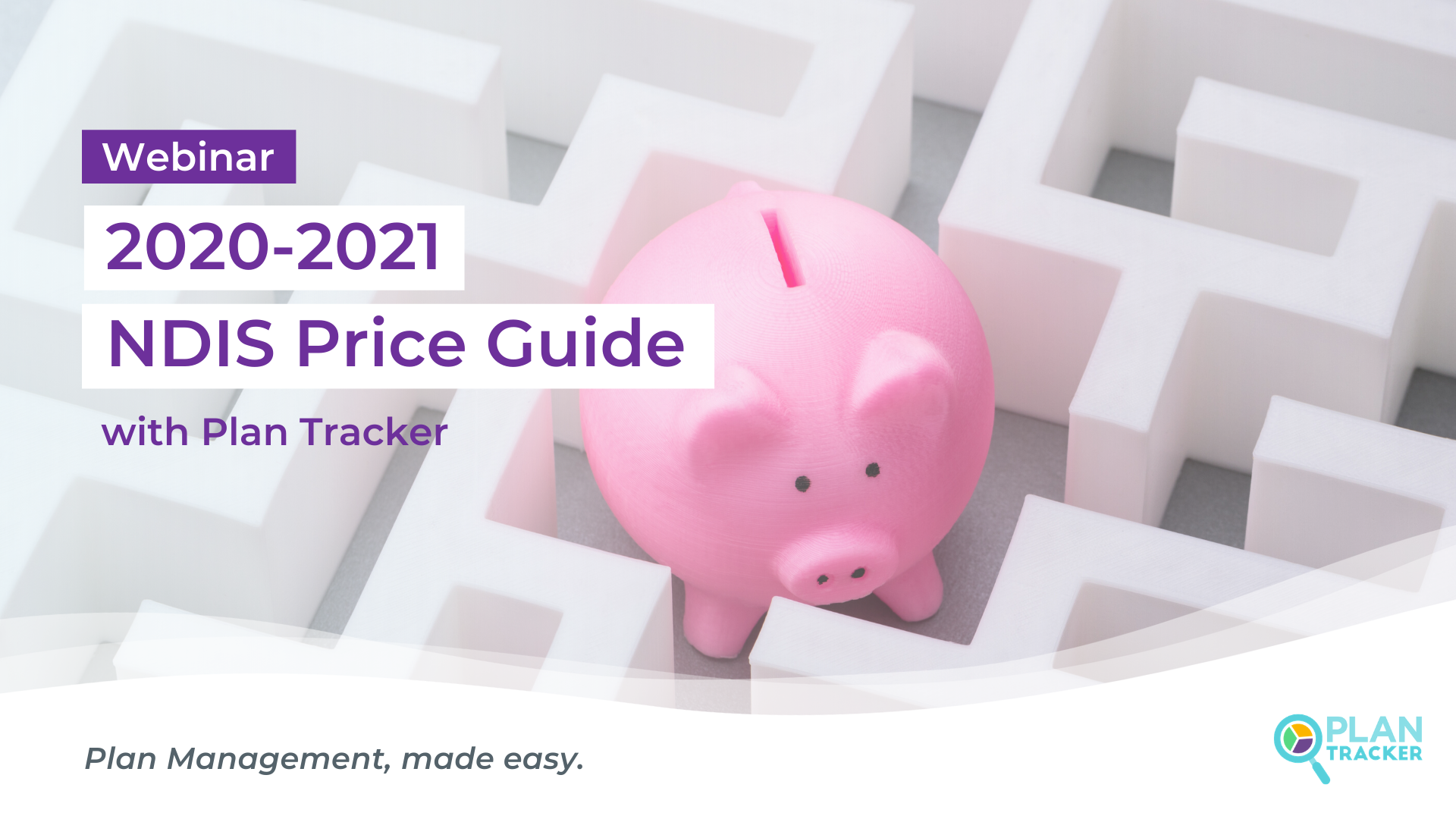 NDIS Price Guide 2020-2021 *Special*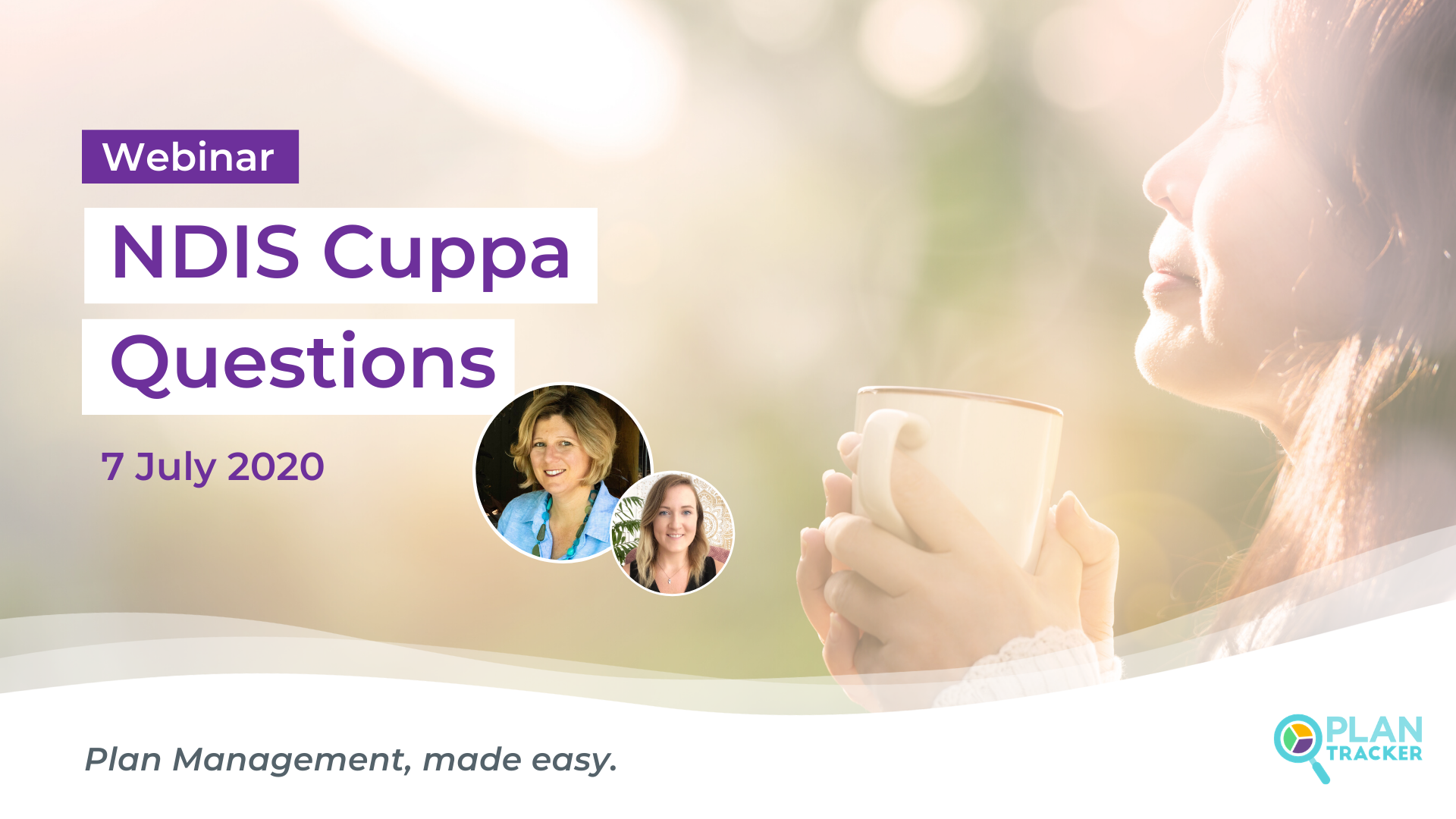 NDIS Cuppa Questions (Price Guide Focus)
NDIS Cuppa Questions
Questions asked by you, answered by us!
Join Elisa & Mel for a cup of questions as we help you stay on top of the recent NDIS + COVID-19 changes.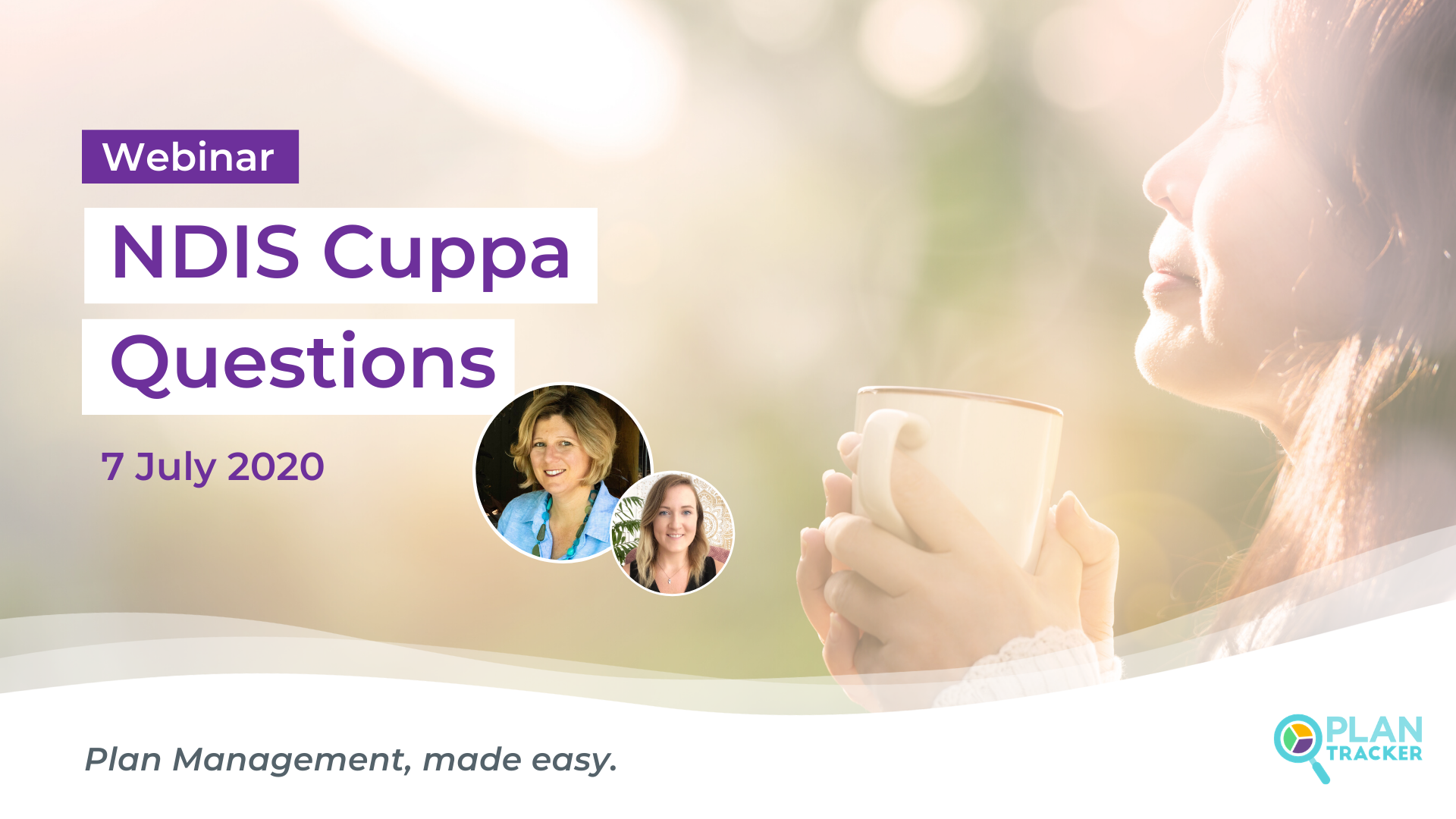 NDIS Cuppa Questions (Price Guide Focus)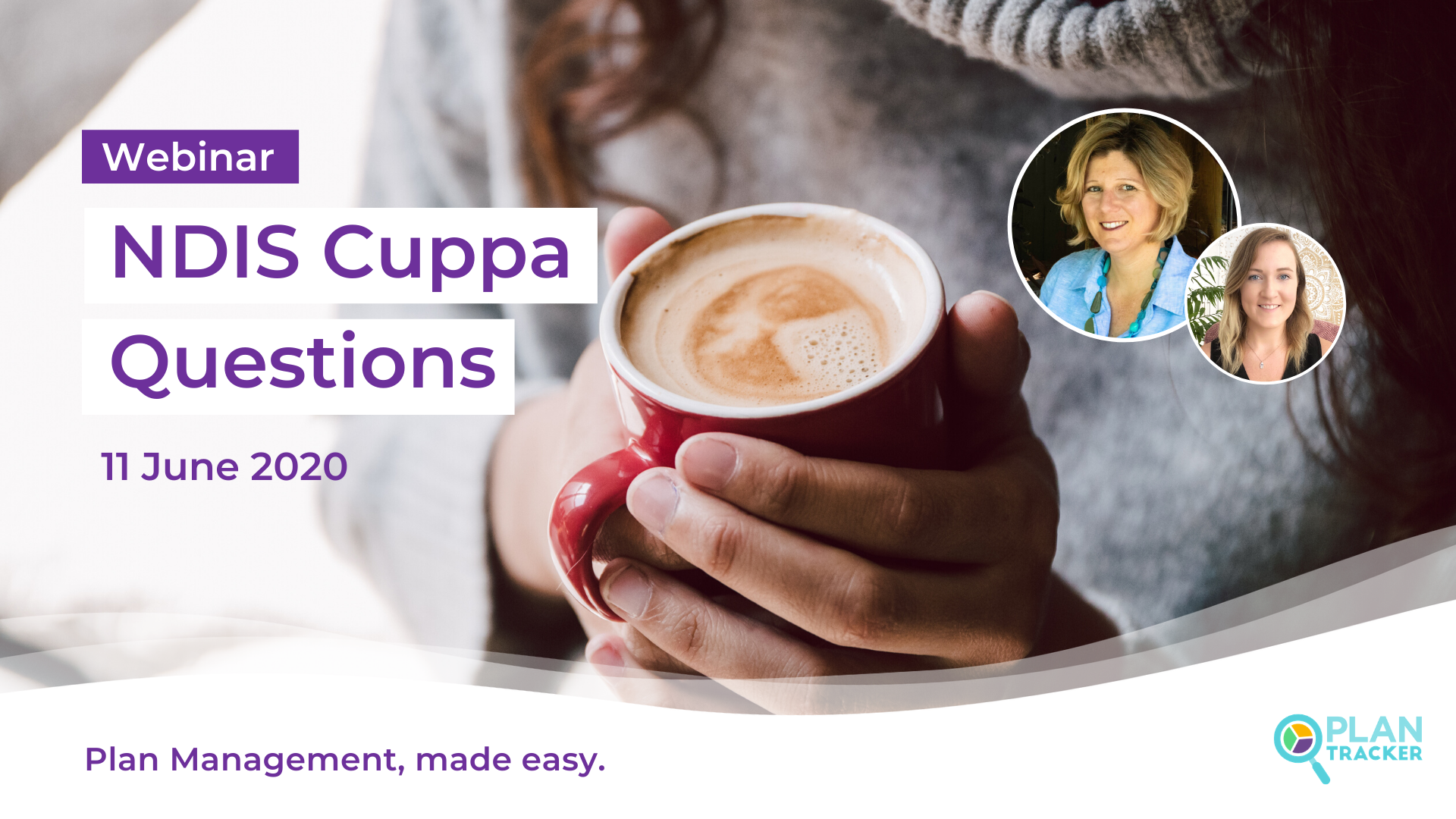 Community Connect Series
Uniting voices with fellow providers to bring you information and resources from across the NDIS.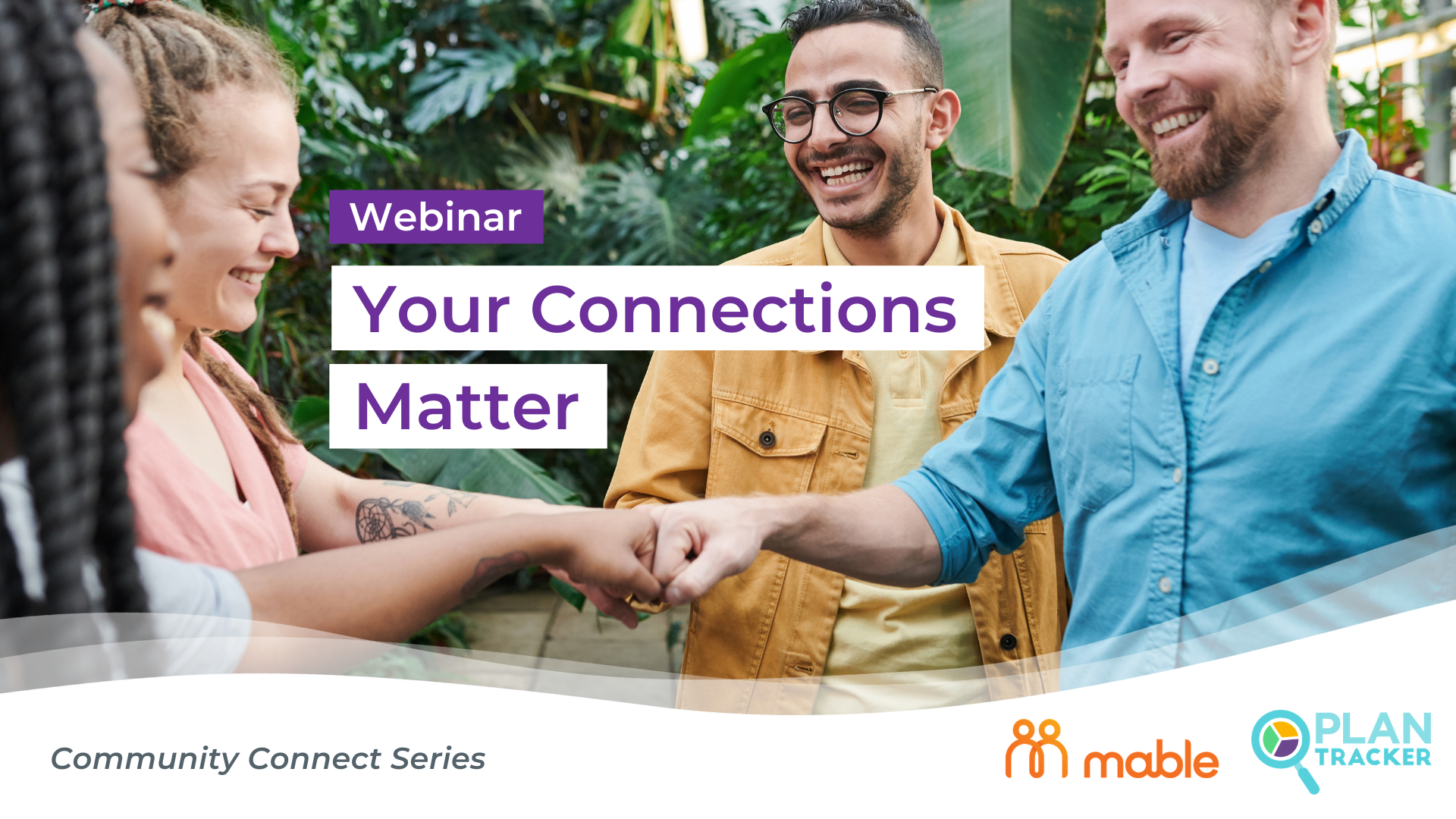 Your Connections Matter
Recorded 22 September, 2020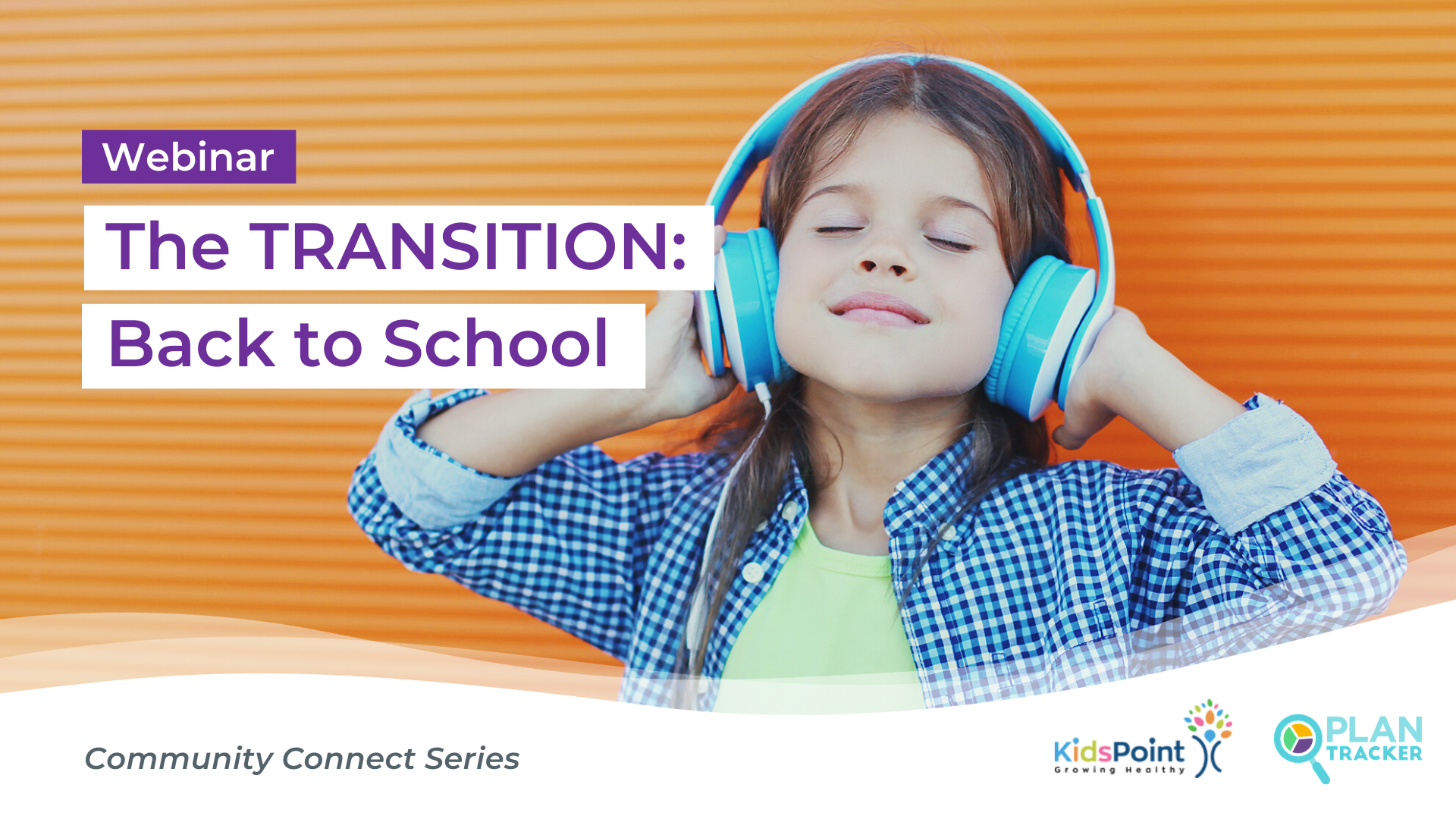 The TRANSITION – Back to School
The SHIFT – Rethinking Supports for COVID-19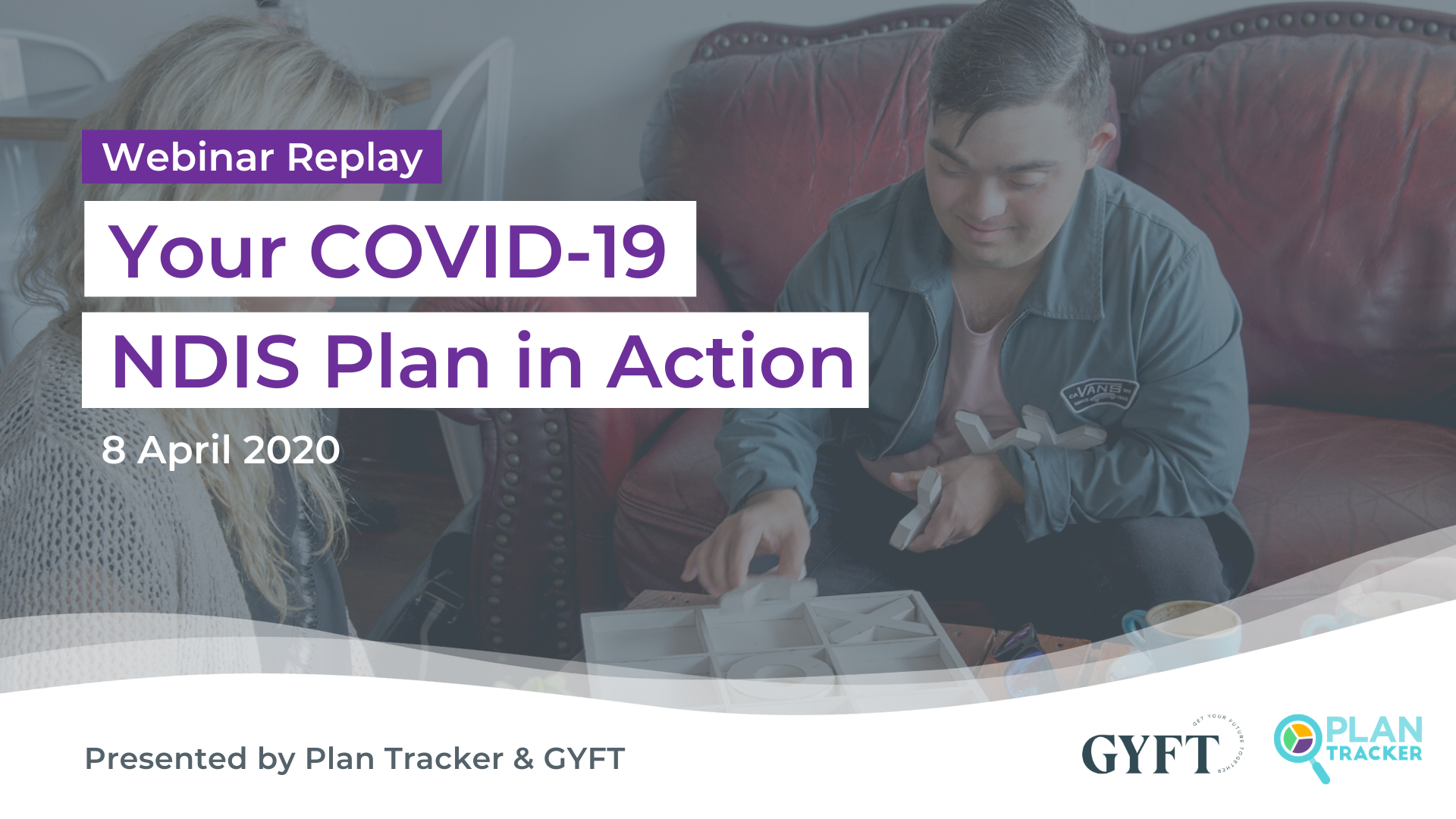 Your Covid19 NDIS Plan in Action
Subscribe for Webinar Alerts
Enter your details below to be the first to know about our upcoming webinar sessions.
Need a hand?
Chat with our team.
Whether you're looking for a Plan Manager for yourself or a loved one, have a question or would like to refer a participant, our friendly team are here to help!