Welcome to the Plan Tracker blog!
Here you'll find all the latest Plan Tracker news and NDIS updates. Please note that the opinions expressed in these posts are our own and are not associated with the NDIS or any government body.
Have a question?
The NDIS regularly updates Covid-19 information – one change that might be helpful to know is 'Meal Preparation and Delivery'. Until the end of February 2022, participants can claim for meal deliveries.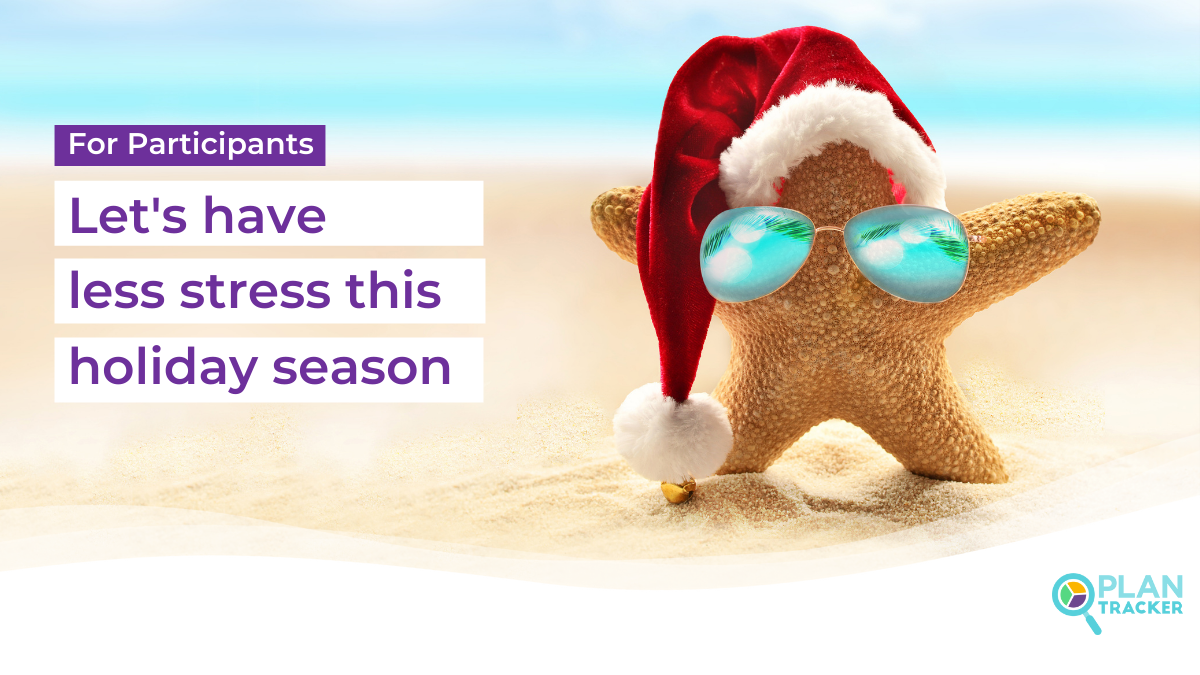 It's only a few more sleeps until Christmas which might make some people feel excited (to see friends and family), happy (to get a few days off), relieved (to have made it!), or it might be a time that's stressful for all kinds of reasons, including Covid.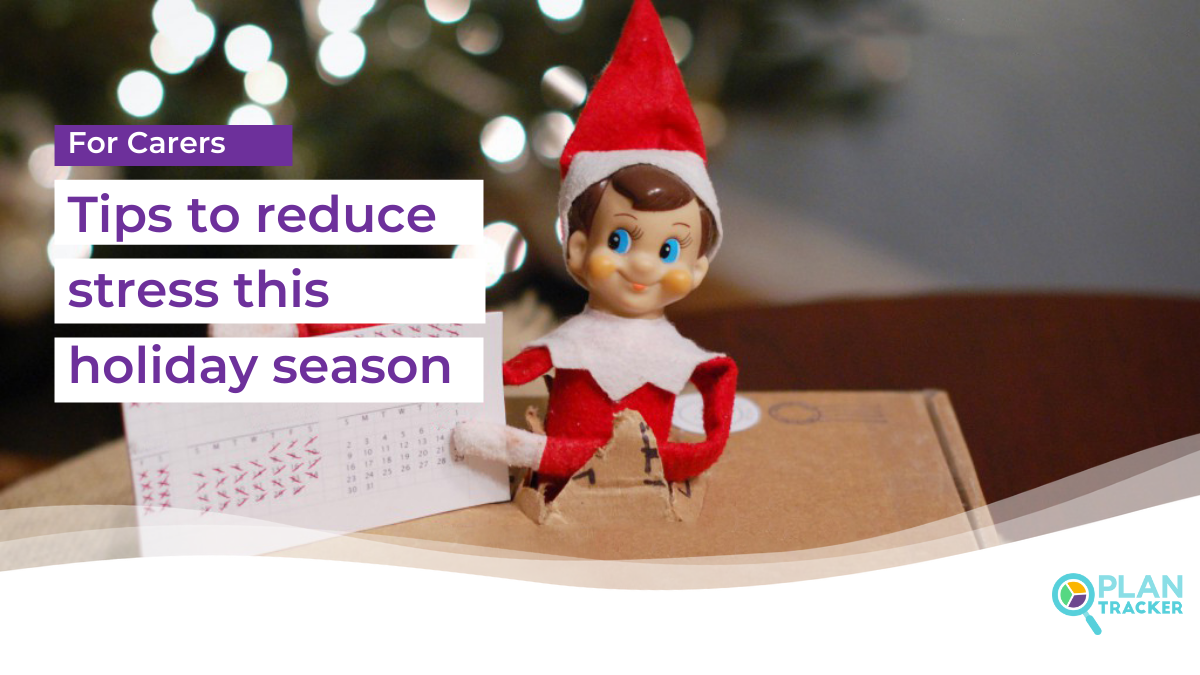 The Christmas season is here again. Like last year though, it has been another difficult one for many people.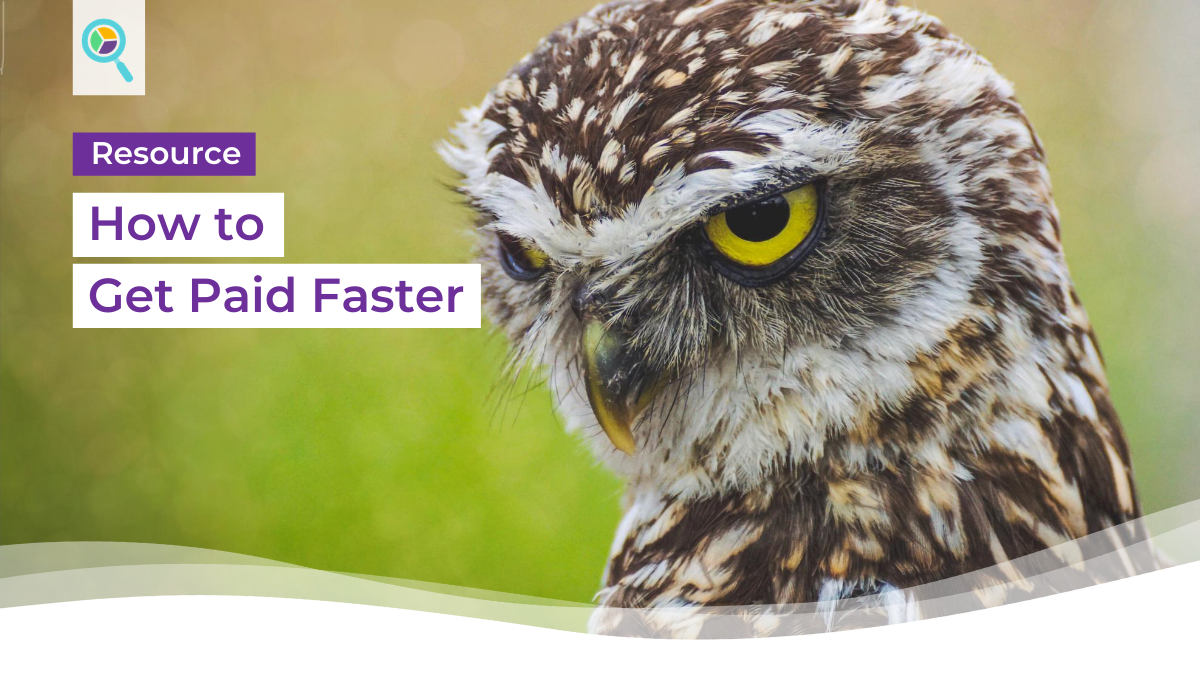 No matter if you're a large provider or a sole trader, getting paid for your services in a timely manner matters, and we hear you!
In response to COVID-19 and community transmission in Victoria, New South Wales, Queensland and South Australia have implemented guidelines with regards to temporary changes to NDIS funding in relation to Personal Protective Equipment (PPE).
On Monday 27 April 2020, the NDIA has provided further clarification around accessing Low-Cost Assistive Technology during the COVID-19 pandemic. In line with this new policy, Participants wishing to purchase a device need to gain a 'letter of support' (also called 'written advice') from their therapy provider.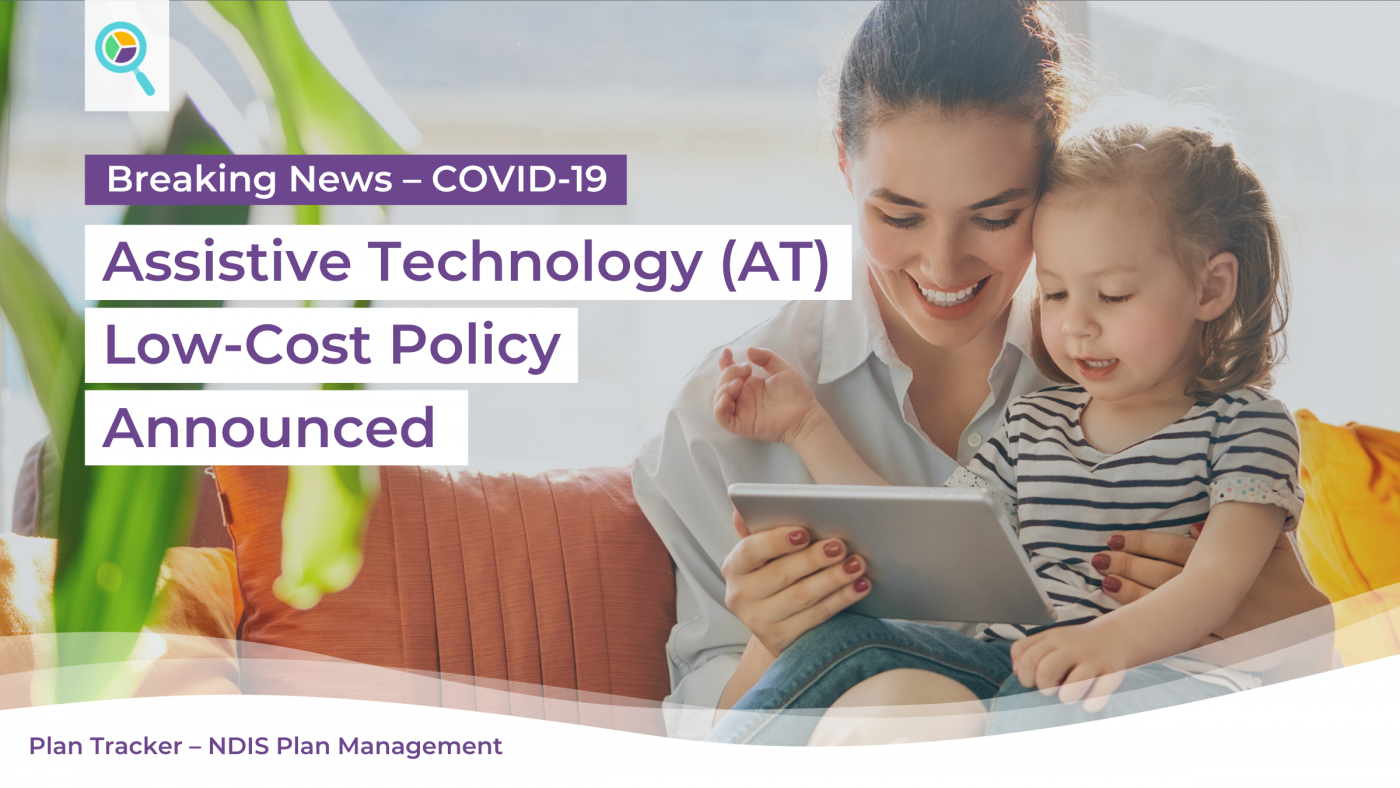 This afternoon, the NDIA has provided further clarification around accessing Low-Cost Assistive Technology during the COVID-19 pandemic. Below is a summary of the changes in relation to devices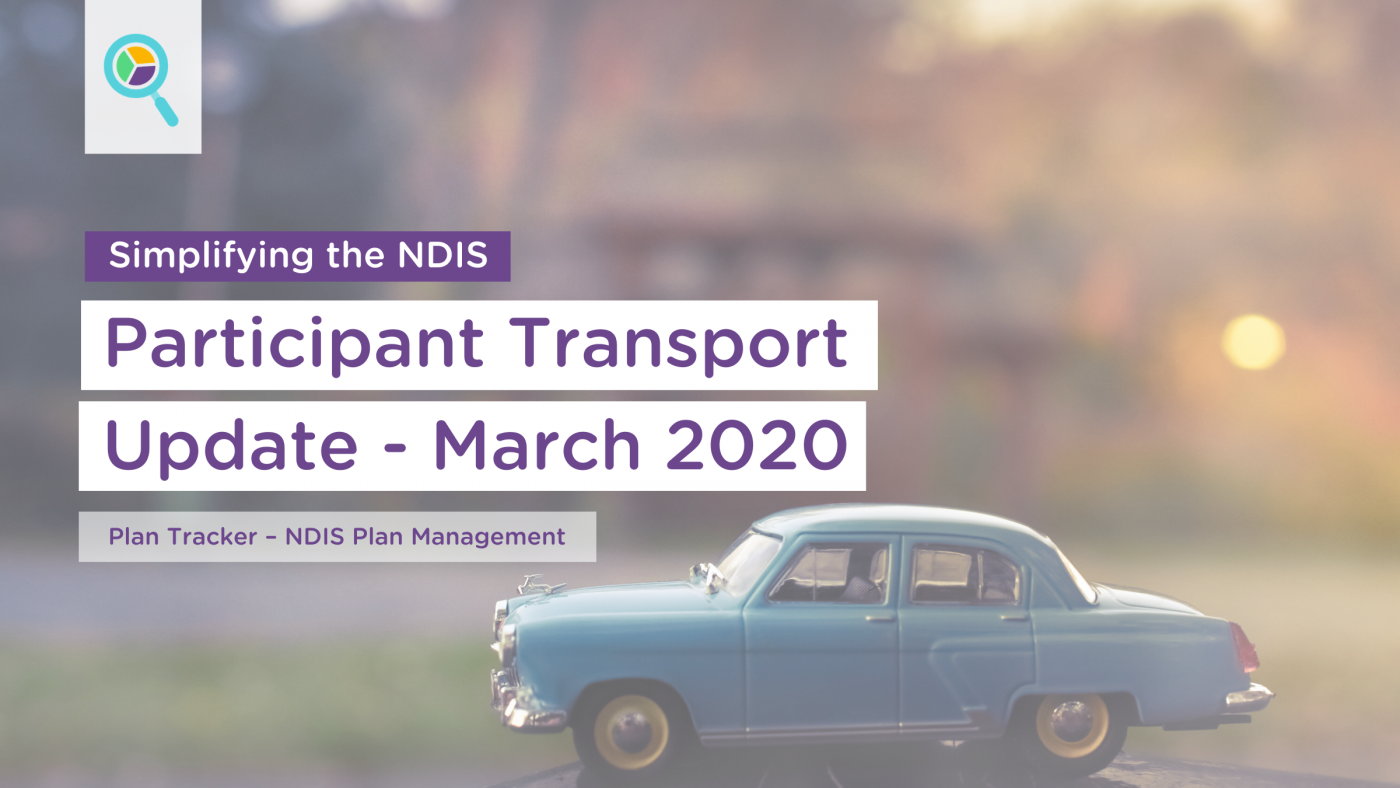 Stranger things may be happening Australia, ahem #toiletpapergate, but this is pretty high up there in the land of NDIS! By our count, this is the third update from the NDIA in under twelve months impacting how transport funding works for NDIS participants